Car Loan Interest Rate FAQs
Car Loan Interest Rate FAQs

Do you want to know more about the details of auto loan interest and the average used car loan interest rates? Visit our Corvallis Honda dealership for assistance from our auto financing specialists. No matter what questions you have, we'll gladly provide all the information you need about why car loan interest rates are important to consider when planning to finance a new Honda or pre-owned vehicle.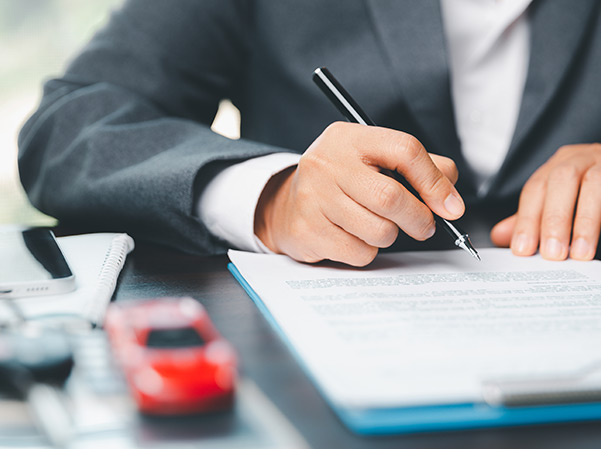 What Is Auto Loan Interest?
Auto loan interest is the cost associated with borrowing money from a lender in order to buy a vehicle. Interest rates can vary based on your credit score, the type of car you are looking for, and current economic conditions. Generally, used cars often have higher interest rates than new Honda models due to their depreciated value.
Is There an Average Car Loan Interest Rate?
Average car loan interest rates can fluctuate depending on a variety of economic factors including inflation. That's why the University Honda finance team is committed to helping Oregon drivers compare the options they qualify for and choose the best interest rates for their situation.
To find out what the current average auto loan rate is and what Honda interest rates you're eligible for, schedule an appointment with our staff. Our experts will provide you with up-to-date information about market trends so that you can make an informed decision when buying a new Honda CR-V or used car in Corvallis.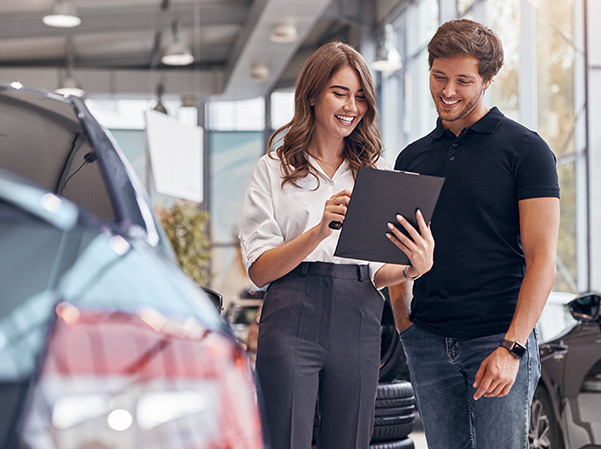 Does Credit Score Affect Auto Loan Interest Rates?
Your credit score can have a significant impact on your car loan interest rates. Generally, the higher your score, the lower the rates you will be offered. It's important to check your credit score before applying for a Honda loan so you know what types of car loan interest rates you may be eligible for.
Contact University Honda to secure a competitive Honda loan for your Pilot SUV or used Civic sedan. Our inventory includes a vehicle to fit everyone's needs and budget, and our team is more than ready to help you find low car loan interest rates in Corvallis.